Executive Committee of the EHS
The Society is steered by a committee composed of 12 members, including a president, a a vice-president, a secretary, and a treasurer. The committee is in charge of animating and organizing the Society events and activities, following its bylaws. The members of the committee are elected by the Society General Assembly.

Elected members of the Executive Committee
These members have been elected in 2022 and will be in charge until 2026.

Domenico Prattichizzo
(Univ. Siena and Italian Institute of Technology, Italy)
Thorsten A. Kern
(Hamburg University of Technology, Germany)
Claudio Pacchierotti
(CNRS/IRISA, France)
 David Gueorguiev
(CNRS/ISIR and
Sorbonne Université, France)
Manuel Ferre
(Universidad Politécnica de Madrid, Spain)
Antonio Frisoli
(Scuola Superiore Sant'Anna, Italy)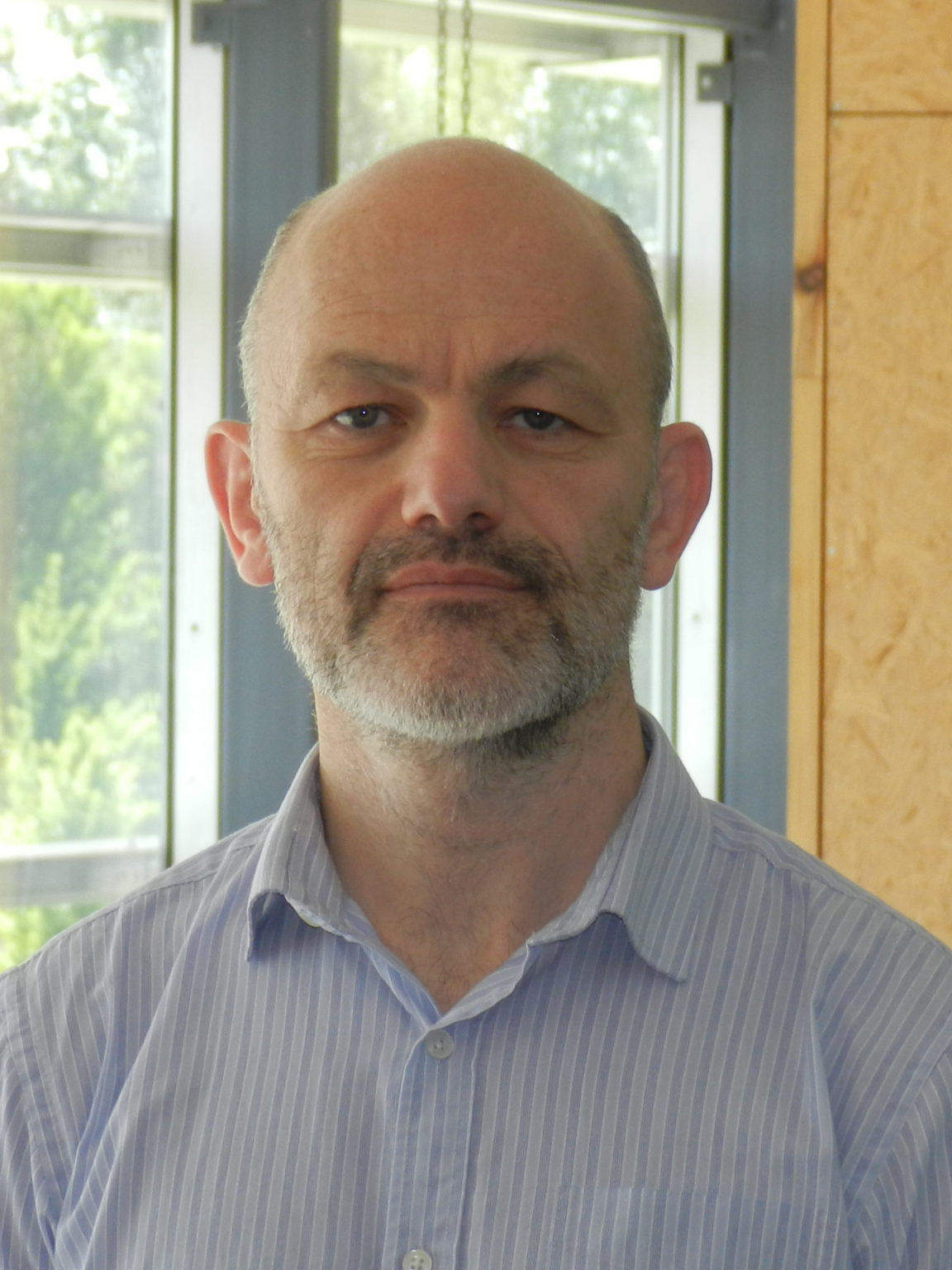 Frédéric Giraud
(University of Lille, France)
Dasha Kolesnyk
(University of Twente, The Netherlands)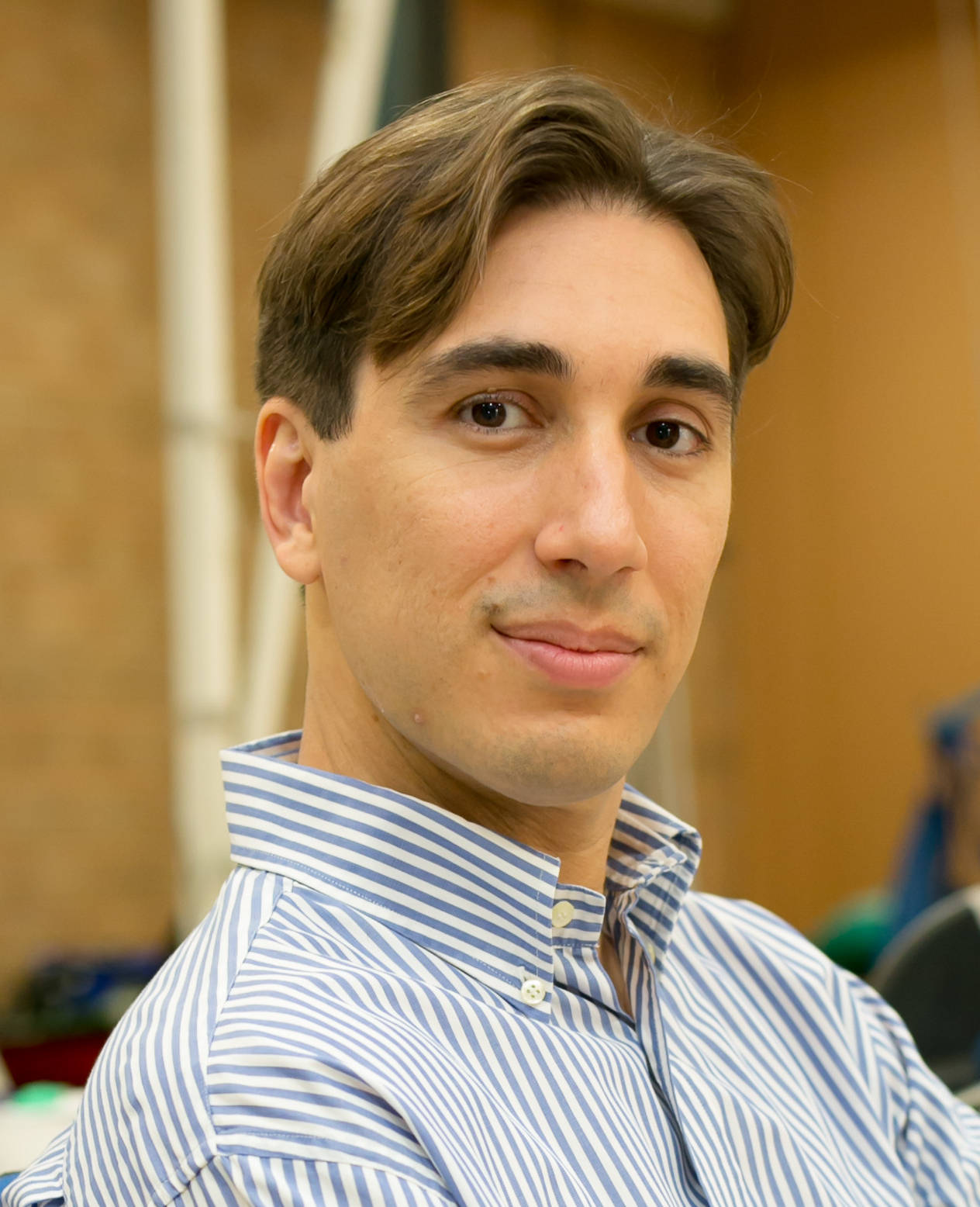 Alessandro Moscatelli
(Fondazione Santa Lucia, Italy)
Yasemin Vardar
(TU Delft, The Netherlands)
Michaël Wiertlewski
(TU Delft, The Netherlands)
Jan van Erp
(University of Twente and TNO, The Netherlands)